We finally published our cookbook
From Our Hearts To Your Kitchen ~ ENJOY!
Vickie's Gifts is a gift boutique that offers southern boutique clothing, accessories, home decor, and more. We're a unique gift store that's been located in Roscoe, Texas, for over 20 years. Shop with us today!
SEE WHAT IS
TRENDING
Check out some of our latest and greatest styles! We attend some of the biggest markets across the nation, finding you the most unique gifts and boutique-style clothing. Find out what's trending in southern boutique clothing when you shop our collection!
SHOP THE TRENDS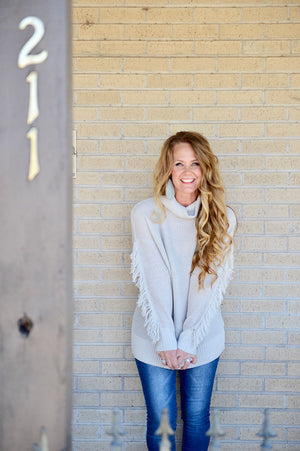 fresh looks
NEW ARRIVALS
No matter what the season, or the weather, we have new arrivals that you'll love. From
dresses
to
outerwear
, check out the latest at Vickie's Gifts. We're always adding new products and styles. Shop our selection today!
Shop Outerwear
Shop NEW
we love connecting
follow our journey
Social media is a great place to see all the products and fun at Vickie's Gifts. Search for us on instagram, @vickiesgifts, and Facebook.
check us out
Join the Family
Located in Roscoe, Texas at 211 Main Street, Vickie's Gifts has been in business for over 20 years! We sell a unique collection of products at our boutique, from gifts to women's apparel, accessories, home decor, kitchenware, and more! Read our story and shop Vickie's Gifts in-store and online.
Read Our Story